You are invited to participate in a survey to learn more about sexual and reproductive health in women living with psoriasis, arthritis and spondyloarthritis conditions. Your input will help guide community organizations to develop resources and programs to support the communities.
Click here to participate (https://www.surveymonkey.com/r/reproductive_health_PSP). The survey was developed in collaboration with Canadian Spondylitis Association, Canadian Alliance of Arthritis Patients, Canadian Association of Psoriasis Patients, Canadian Psoriasis Network. The survey will be open until April 18, 2021. The survey was supported by UCB.
Please note that UCB was not involved in the development of the survey. If you click on the link to participate, you will be leaving the CIMZIASolutions website.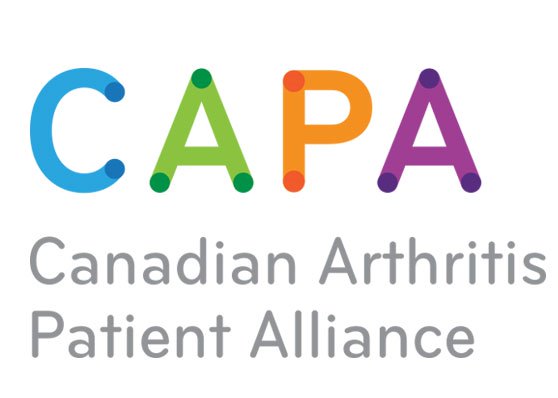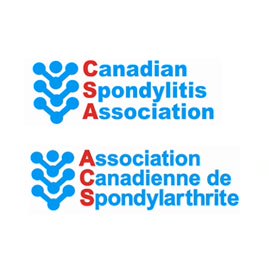 .